WEXPO showcases innovative businesses, cutting edge products and services, and the latest trends relevant to small to medium enterprises and local community groups.  
WEXPO delivers a platform for business owners and agencies to develop meaningful relationships with peers, industry experts, and influential business advisers.
WEXPO attracts high-quality industry professionals, government representatives, business owners, and successful entrepreneurs.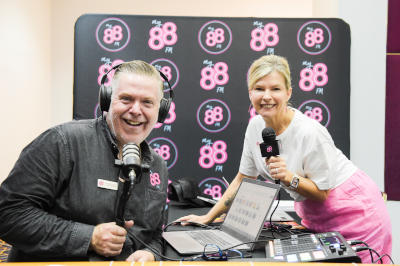 Wexpo Hills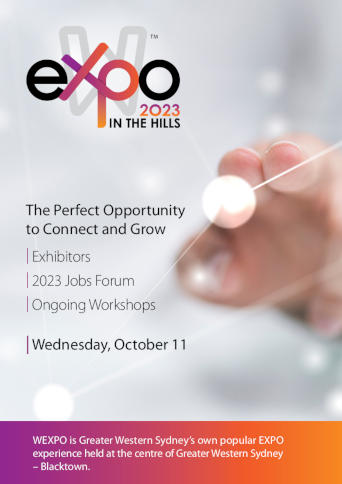 Blacktown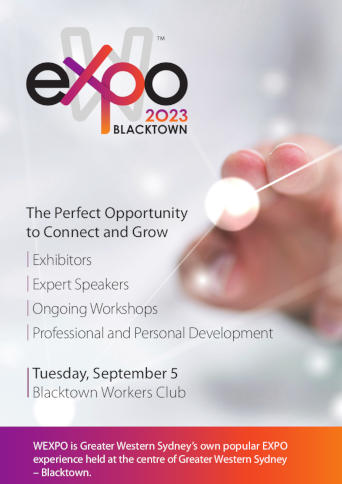 Our Community