WEXPO Hills - October 11 - Business Growth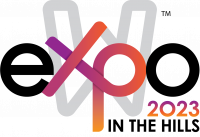 42 exhibitors | Six FREE workshops
Chamber Breakfast | JOBS forum
This full day event is conducted in partnership with the Hills Shire Council in collaboration with Sydney Hills Business Chamber (SHBC). Held at the popular Castle Grand Event Centre WEXPO In The Hills is an opportunity for local businesses to identify how to expand their business beyond the Hills and improve their local connections. Visitors can access free information and expertise from government and industry professionals.
Wexpo Hills run sheet and exhibitors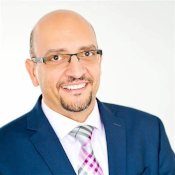 Farid Zaki
Unpacking the keys to business success
What exactly is the recipe for sales and business success? Respected local accountant and business mentor Farid Zaki dons his chef's hat to take his audience through an entertaining session of insights and real-life tips.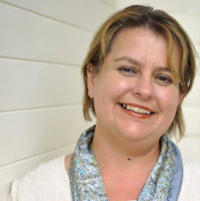 Katherine Hawes
Creative solutions for legal problems
The principal at Digital Age Lawyers unpacks legal concepts for small businesspeople and individuals. In this engaging session Katherine will lead her audience through key principles for creative solutions to everyday problems.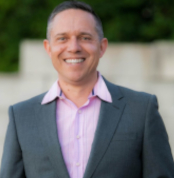 Marcus Whelan
Finding the authentic successful YOU
With mental health playing a part in everyone's life this presentation from life coach and psychologist Marcus Whelan is designed to refresh self-limiting beliefs and chart a path to the authentic you.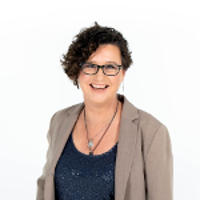 Tina Clark
Maximising finance for business growth
As the CEO of Laurentide and CAFBA Board Member, Tina Clark brings over 25 years' experience in the business and equipment financing industry to guide her audience through the most effective paths to securing finance for business growth.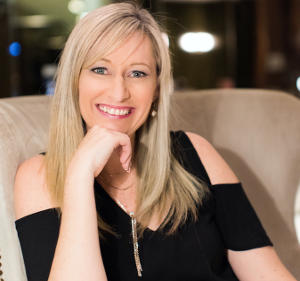 Lee Ussher
How to develop attraction marketing
Effective marketing has a lot to do with being attractive. Marketing guru Lee Ussher explains the concepts that create attractive marketing and techniques to achieve it. Lee is the co-founder of Buzz Web Media.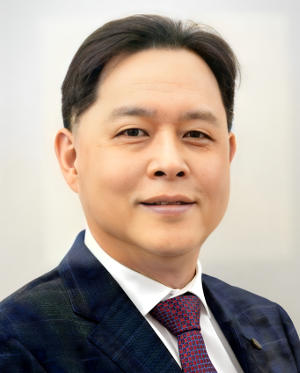 Eric Tjoeng
Business growth of exit by design
Achieving significant business growth and successful exit outcomes has a lot to do with strategic planning and successful implementation. Eric Tjoeng, Top 10 Australian Business Strategist and Expert, shares with you the most effective approach to do so.
We are no longer accepting registration for this event